New Year's Resolutions for Community Management Business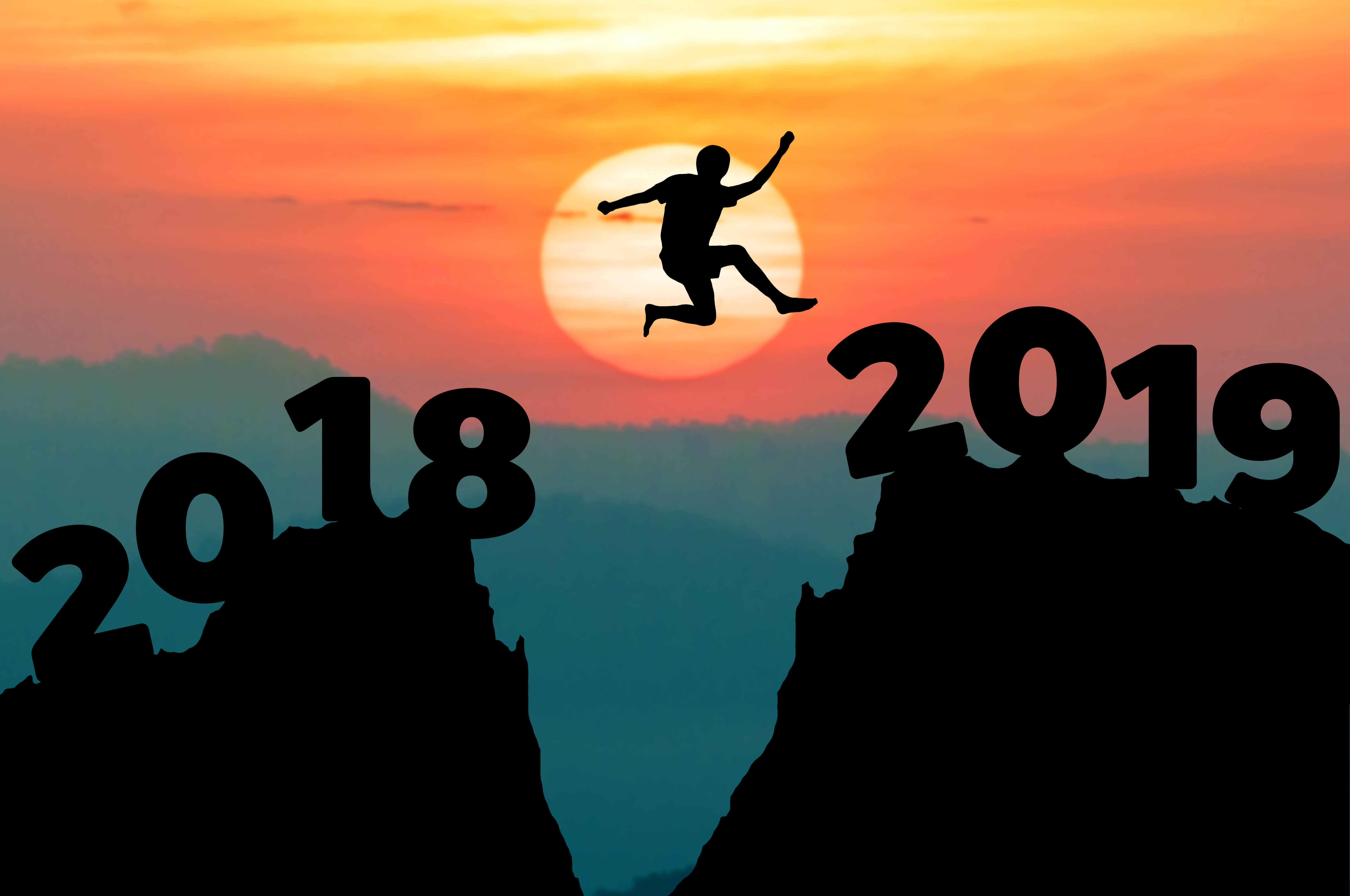 Does your business make new year's resolutions for itself? If not, 2019 could be the year to jump into the tradition of "Annual Goals". Sure, goals are a little more fun to create and stick to under a different name, and if you come up with good ones, they could forever change the way your company operates.
Make it a priority to evaluate your vendor compliance program. 2017 is the time to give your vendor vetting strategy a fresh new approach. If you send vendors to your properties without proper vetting, then, this is the year to create a formal program.
Asset Protection Vendor Compliance Program™
Do you have a formal vendor compliance plan for the vendors your managers are recommending or is your company more go-with-the-flow? Having a formal vendor compliance plan online is important. It should list all your vendors, their most recent insurance certificates, and their contractor's license. It should also include Additional Insured endorsements, with all the requirements to make them enforceable. Vendors and Service Providers MUST show proof of coverage allowing them to work on Condo Associations.
Association Services Network's Asset Protection Vendor Compliance Program™ is the only compliance program that specializes in Association Management Vendor Compliance. Use ASN4HOA.COM today for tracking and managing certificates of insurance (COI) for all vendors who work at your company's associations. The ASN4HOA.COM program provides a paperless, and active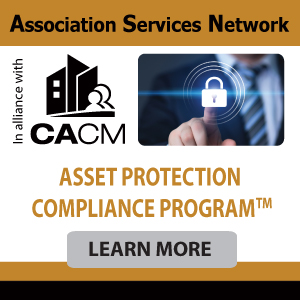 Vendor Directory of all vendors' status of compliance, and it's accessible to your management team real-time online, 24 hours a day.
The journey for a Compliant Network of Vendors, Begins with ASN. May your new year bring you many good things and the community you serve have a Happy and Prosperous 2019.
Association Services Network is a best-of-class, easy-to-use, Asset Protection Vendor Compliance Program solution for apartments, condos, and associations. ASN provides the easiest Vendor Directory and integration capability to management software available to property managers, leasing agents, boards of directors, and back-office personnel. Quickly and easily access to whatever you need, whenever you need it.  Contact Us Today for more information at 877.404.2008 or email support@asn4hoa.com.