Vendor Compliance - Turning a Nightmare into Dream
Vendor Compliance - Turning a Nightmare into Dream
In the world of Association business, selecting the right vendor compliance program, can make the difference between success and failure.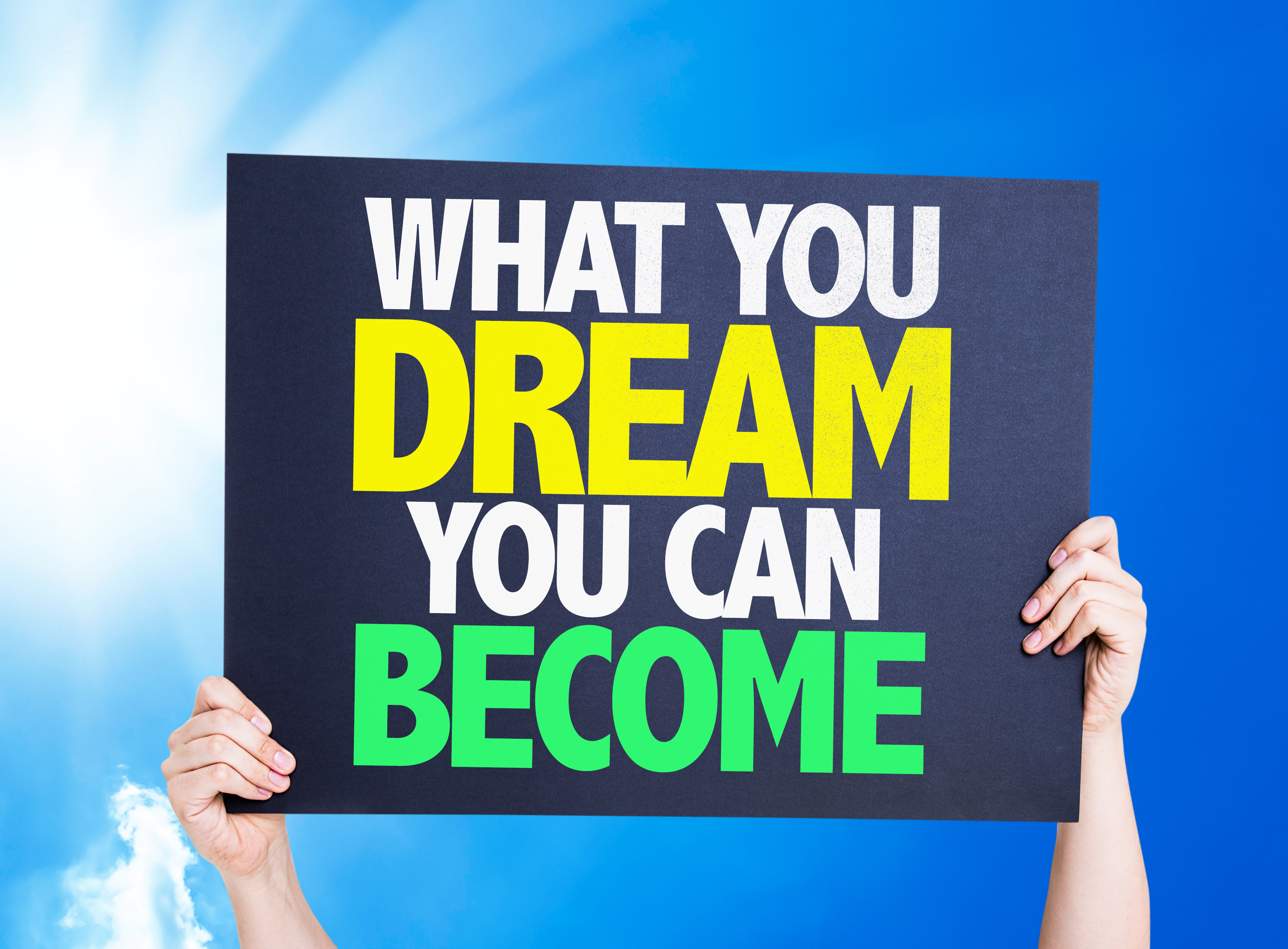 Would you like the ability to make a vendor recommendation decision with confidence? You will no longer depend on inadequate information you currently have. It will depend on having the right information at the right time. You can search your files and folders for information. But if you want validated, accurate, enforceable information on your vendors, when you need it and where you need it, then you need ASN.
Our clients know that ASN is indispensable. Why? Because ASN understands the complexity of the association management industry in its entirety. ASN is independent and impartial and will tell the truth about your service providers.
Our clients come from every sector of the HOA industry, from large management business to small management business. ASN's technology makes it easy for end users to service providers. Making ASN uniquely positioned to help your company grow more profitable and more secured, with Asset Protection Vendor Compliance.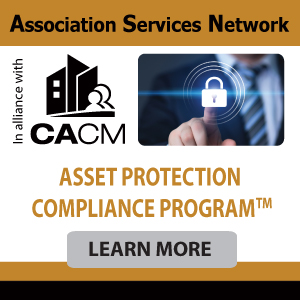 Association Services Network's Asset Protection Vendor Compliance Program™ is the only compliance program that specializes in Association Management Vendor Compliance. Use ASN4HOA.COM today for tracking and managing certificates of insurance (COI) for all vendors who work at your company's associations. The ASN4HOA.COM program provides a paperless, and active Vendor Directory of all vendors' status of compliance, and it's accessible to your management team real-time online, 24 hours a day.
We do more than just vendor compliance, we give you insight from strategy thru execution on hiring compliant vendors for your associations. ASN delivers the technology and expertise necessary for our clients to make the right decisions, every day.
Association Services Network is a best-of-class, easy-to-use, Asset Protection Vendor Compliance Program solution for condos, and associations. ASN provides the easiest Vendor Directory and integration capability to management software available to property managers, leasing agents, boards of directors, and back-office personnel. Quickly and easily access to whatever you need, whenever you need it.  Act on the documents and vendor information at your fingertips.AT ABSOLUTELY NO COST TO YOU! Contact us today! Asn4hoa.com/cacm or 949-300-3702